Luxurious Home Fragrance
At IRON + PEARL we formulate our own fragrances using a proprietary blend of premium fragrance and essential oils to create luxurious scent profiles you won't find anywhere else.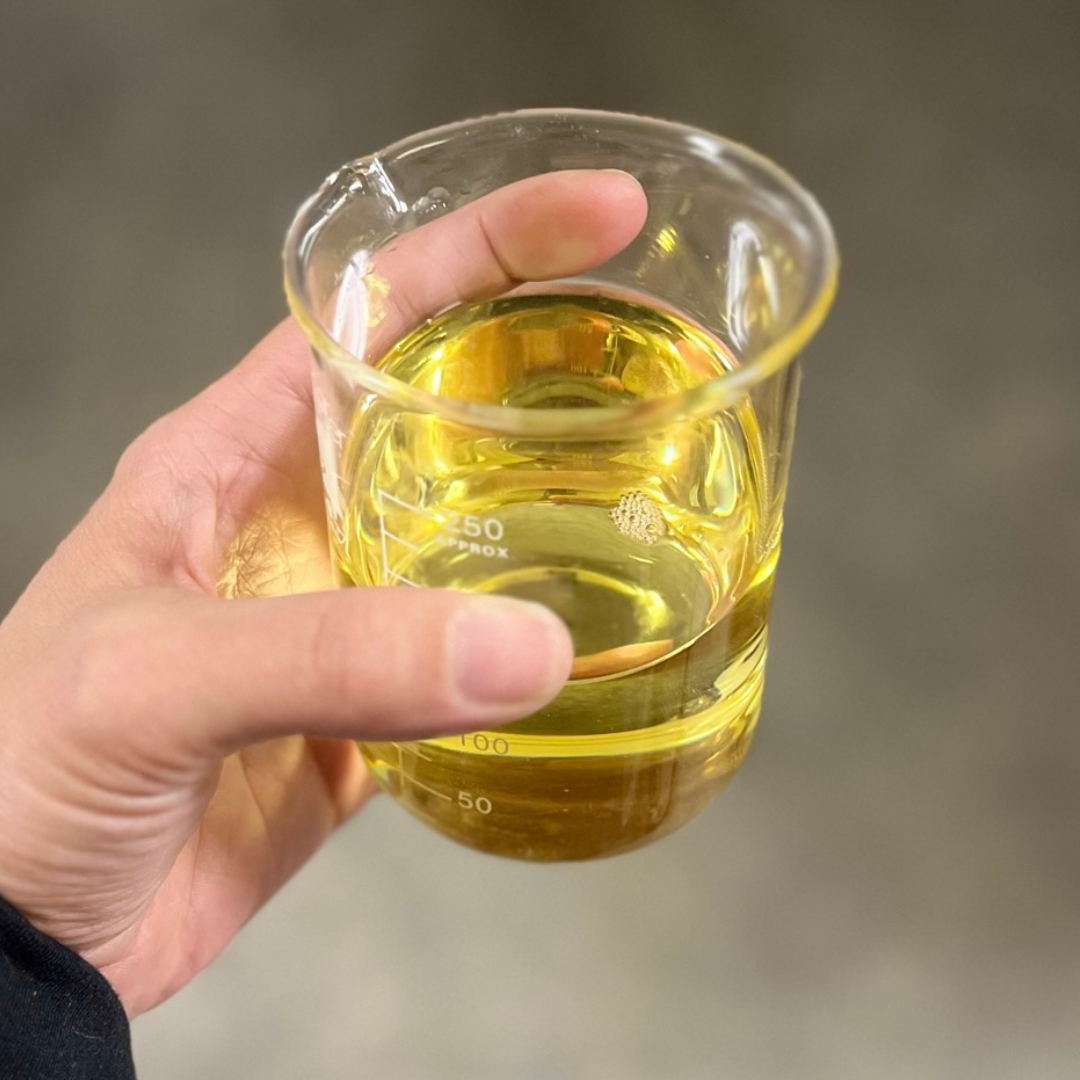 We start with Quality ingredients
We have sampled and tested so many fragrance and essential oils in our journey. Selecting oils that are premium grade and perform well in a variety of mediums is a long and essential start to our formulation process.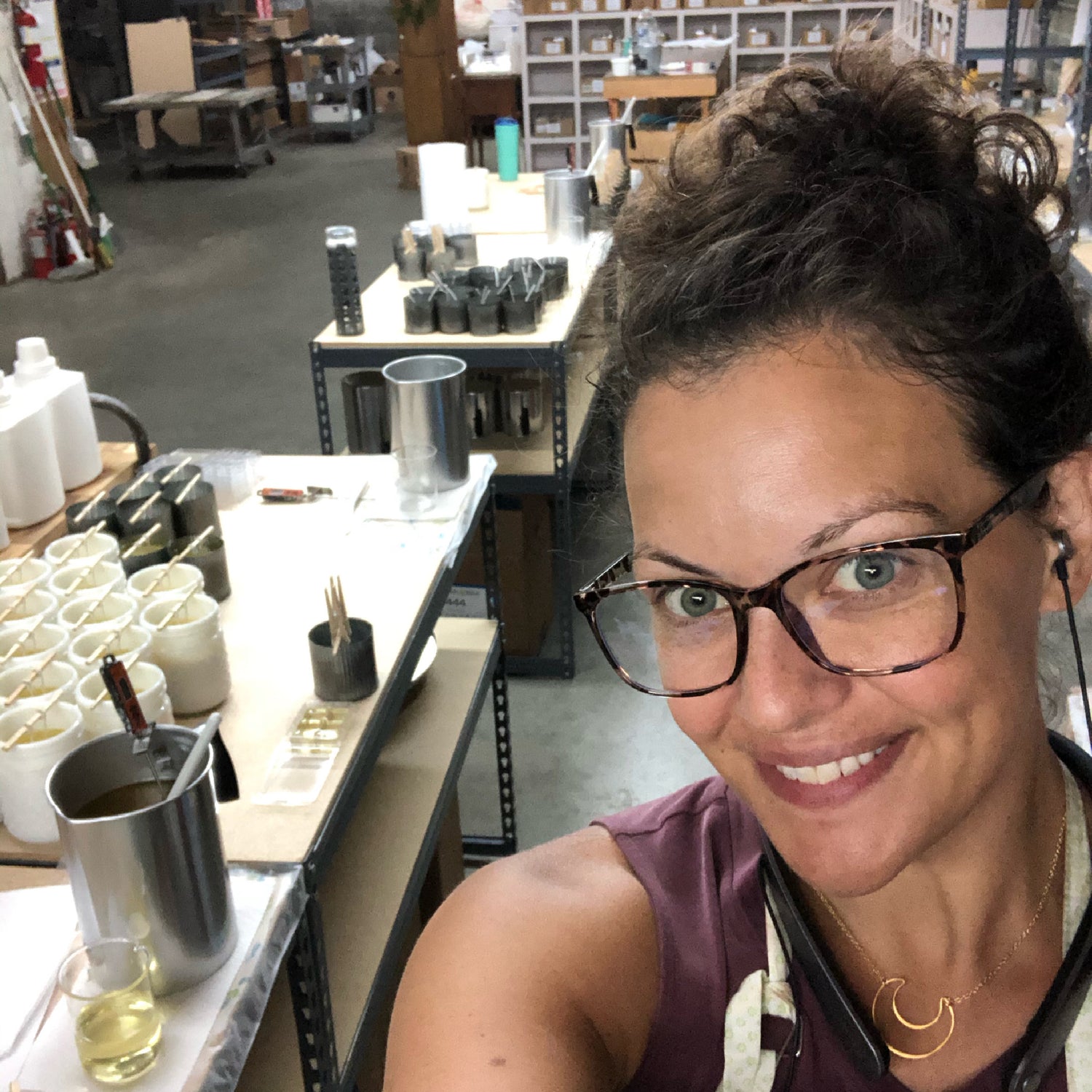 Formulations from science
Our founder received her Bachelor's degree with a major in Chemistry. Our formulations are an extension of knowledge and skills learned from many hours spent in chem lab. All formulations are derived from experiments - only the exceptional make it here.
⭐⭐⭐⭐⭐
"Tobacco Barn is my absolute favorite! My husband grew up working in Kentucky in the tobacco fields, he loves it as much as I do!"
- Lori A.
Room Sprays: air freshener
⭐⭐⭐⭐⭐
"I love the quality of these wax melts! They smell amazing!"
- Katie W.
We have also curated various home goods and apparel that we know you'll love
Curated Collection of Things We Love
Sometimes a smile can come from something small and beautiful in your home decor or apparel. Here is a collection of things that make us smile and make perfect gifts too!
⭐⭐⭐⭐⭐
"Great company. Wonderful customer service."
- Jessica B.